Painting & Decorating
From private residences to large commercial structures, our professional painters have the skills needed to get the job done.

Special Projects
We don't simply paint, we create! After our specialists complete the clean-up and repair work required for a smooth finish, we paint a clean canvas for your unique design.

Areas Covered
At Remodeling & Painting Homes we complete both residential and commercial paint applications. We are your Kennewick Remodeling and Painting Contractor.

100% on time
While other contractors might offer similar services, only specialists at Remodelind & Painting Homes can offer the assurance that the job will be done on-time and on-budget!
Services That We Cover
Painting interior/exterior
Wood fence
Siding
Drywall
Windows installation
Doors installation
Tiling
Carpet
Flooring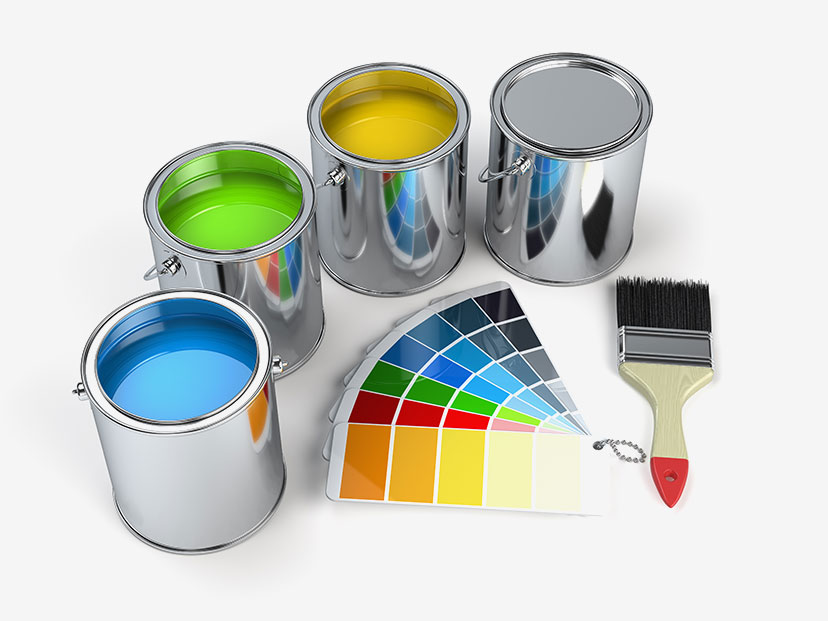 TESTIMONIALS
Reputation is everything.
Maria A. Balk
Excellent work! Remodeling & Painting Homes was very accommodating and provided professional service. I would definitely recommend them.

Wayne M. Tremper
Remodeling & Painting Homes did multiple jobs for me from commercial to residential. Not only did they do a great job but by far exceeded my expectations.

Johnnie T. Ralston
I am very luck that I was able to find Nermin and his crew. They are very professional, friendly, and get the job done! They are reasonable in their pricing and are reliable. You can tell that they enjoy and take pride in what they do. The work they do is excellent and I value everything they tell me. I will absolutely work with them again!

David J. Goetz
In addition to the excellent work done on the drywall. They installed a ceiling fan and a new bedroom door. They are true pros! Arrived on time, their work exceeded my expectations.

Lindsey G. Sage
Very diligent and a perfectionist. They've done a good job, sticks to the set estimate and the job was completed on time!
Our Details
5510 West 17th Avenue Kennewick, Washington 99338
+1 509-820-9111
info@remodelingandpainting.us
Save
Save
Save